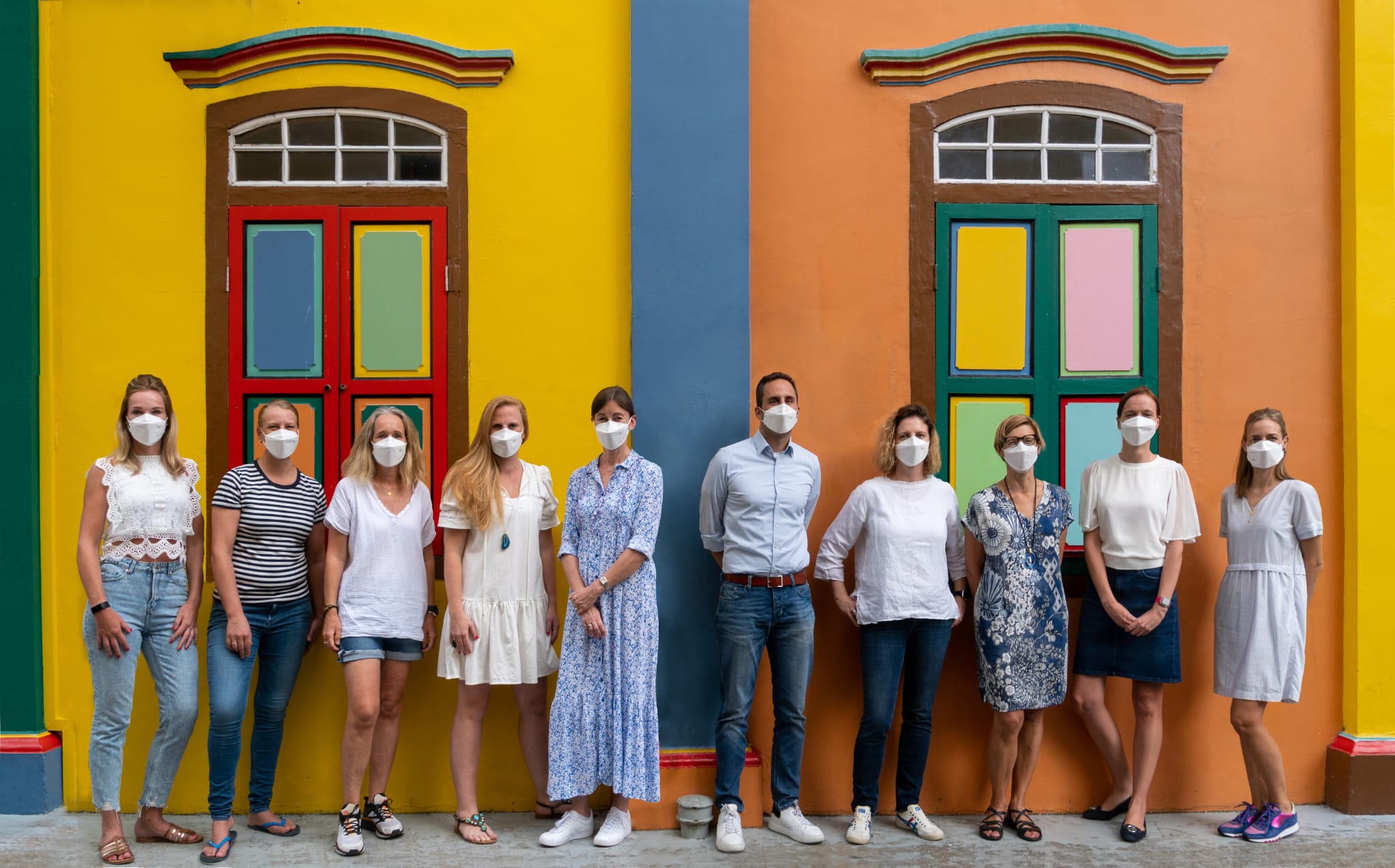 Are you interested to help organise activities as part of the BLAS team?  You can help us either on a regular or ad hoc basis (e.g. for larger events such as St Nicholas and/or Easter Egg Hunt). Whatever fits best in your schedule... we leave it up to you but we are always happy to welcome some extra helping hands!
Do you have an idea for an event and want to share it with us? Please do not hesitate to complete below form and we will contact you as soon as possible.
Looking forward to hearing from you!