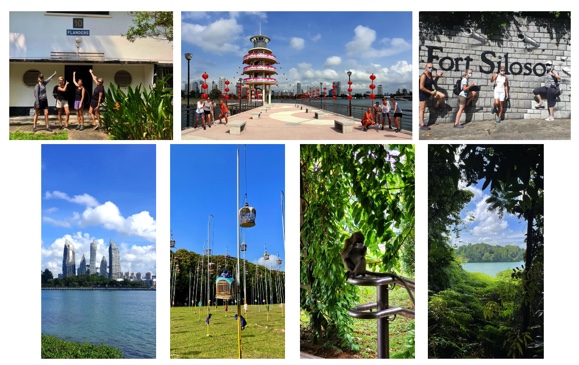 Walking is a great way to improve your health and fitness and – on top of that – it allows you to explore (new) spots in Singapore together with other walking enthusiasts. There is no better way to discover Singapore's beauty, history, and culture than to walk across the island. Many of us have formed great friendships as we've chatted along the way.
The BLAS walking group organises a weekly walk on Tuesday mornings. We walk around 10 km in about two hours. 
If you are interested to join our walking group, please complete below form and we will get back to you shortly. You will then be added to our WhatsApp group, which we use for all communications regarding the walks.
We look forward to walking with you!